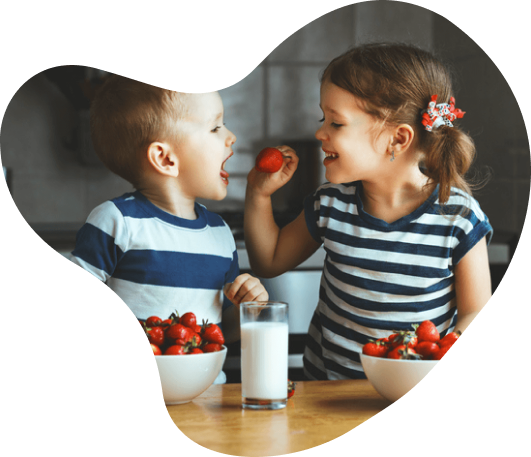 When you are part of Casa
So far, you've been able to get to know our purpose and the way we care for and develop children, as well as a brief idea of how things are planned, structured, and delivered. Everything we propose is conducted through practical learning and when enrolling your child at Casa de Brinquedo, this practical learning starts to gain meaning in the lives of the children and advances their learning process and unique experiences.
It is important to highlight that Casa de Brinquedo offers unique advantages to its students, providing an affable demeanor, along with services that integrate the family and facilitate various routines.
If you want to be part of all Casa de Brinquedo has to offer and the advantages it provides, fill out the form below. At Casa de Brinquedo every detail is designed to promote the best, from the first contact!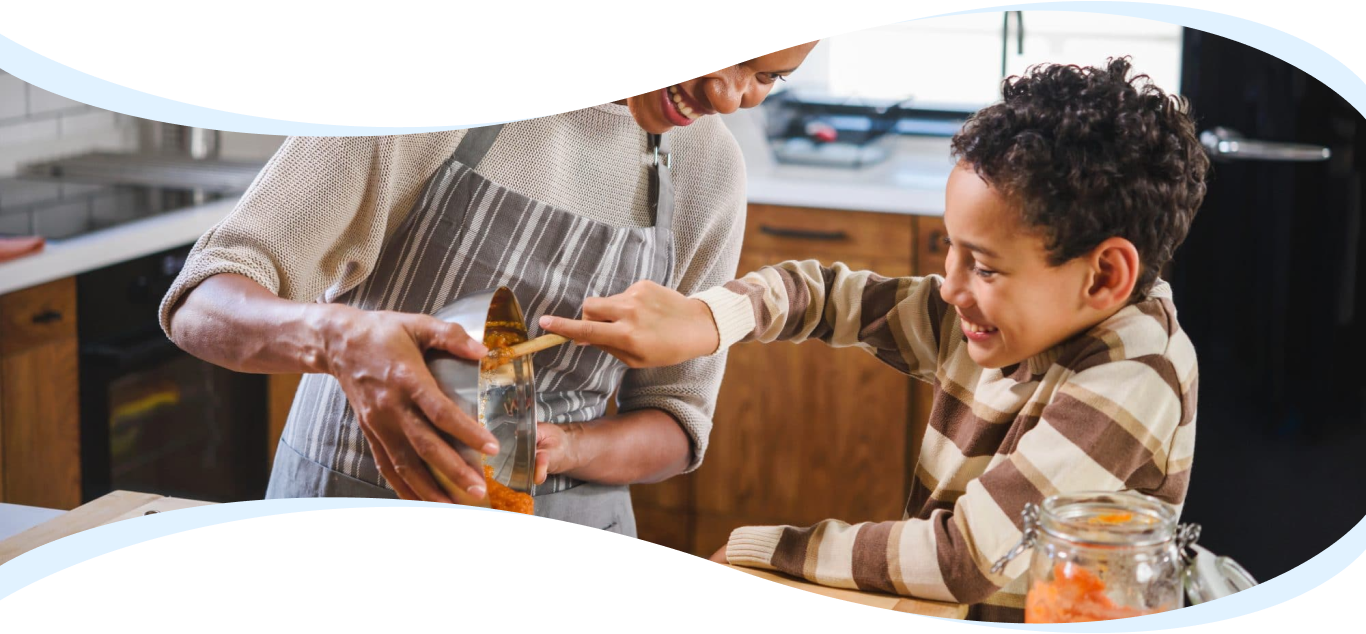 A world of fun!
The Vacation Camp is a completely customized and planned experience for children to take a vacation and enjoy unique moments of fun, playful learning, and many adventures!
It is worth remembering that at Casa de Brinquedo, the Vacation Camps are not an extension of the school year, but a different and creative program, with unique activities for the school break. A time to create memories, play, have fun, and learn outside the box.
We have a world of possibilities! Creative programs bring storytellers, circus professionals, unforgettable tours, ludic activities, and all kinds of learning to outside the classroom!